OR@DII - Operational Research at Department of Information Engineering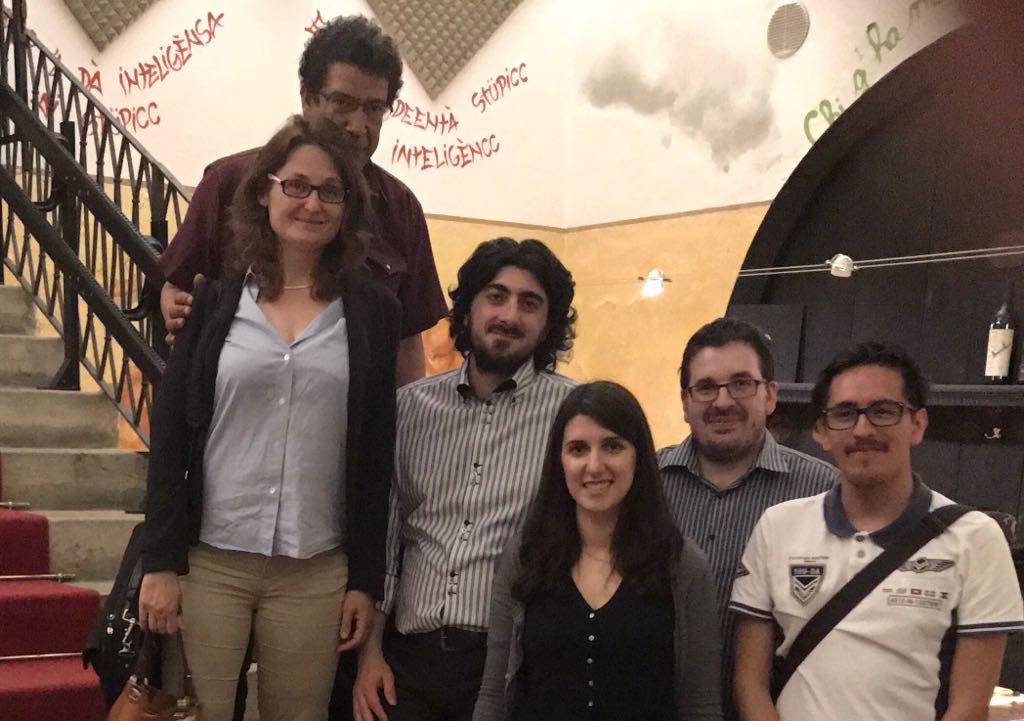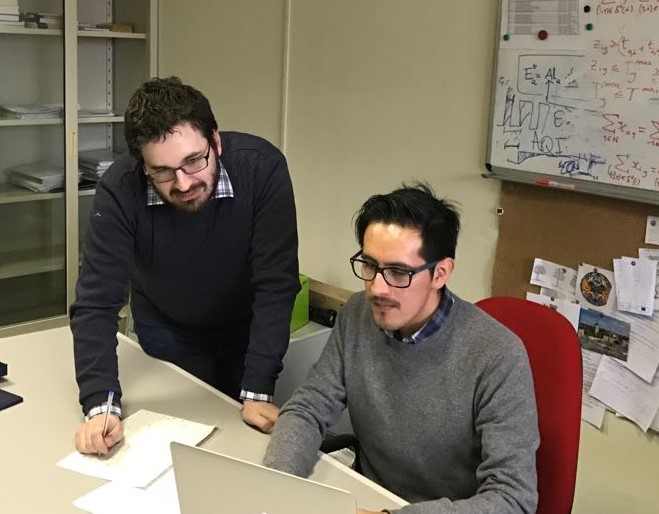 Contacts
Operational Research Group
Dip. di Ingegneria dell'Informazione
via Branze, 38
(25123) Brescia
Italy

Telephone:
+39 030 371 5448
+39 030 371 5935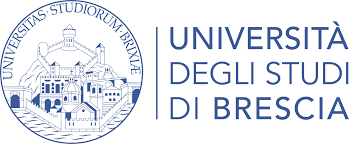 Since 2007, OR@DII is the Operational Reserch group working at the Department of Information Engineering (DII) of the University of Brescia. Its research activity is focused on the development of optimization models and algorithms. OR@DII is part of
OR@BRESCIA
, the interdepartmental Operational Research group of the University of Brescia.
2016
Colombi M., Corberan A., Mansini R., Plana I., Sanchis J.M. The Hierarchical Mixed Rural Postman Problem. Transportation Science 51 (2), 755-770. 2016 >> Download
2014
Colombi M., Mansini R., (2014). New results for the Directed Profitable Rural Postman Problem. European Journal of Operational Research (ISSN:0377-2217), Vol. 238(3), p. 760--773.
2009
Guastaroba G., Mansini R., Speranza M.G. (2009). Modeling the pre-auction stage: the truckload case. In: L. Bertazzi, M.G. Speranza, J.A. van Nunen, Innovations in Distribution Logistics. Springer, Berlin, p. 219-233.