MAO group - Models and Algorithms for Optimization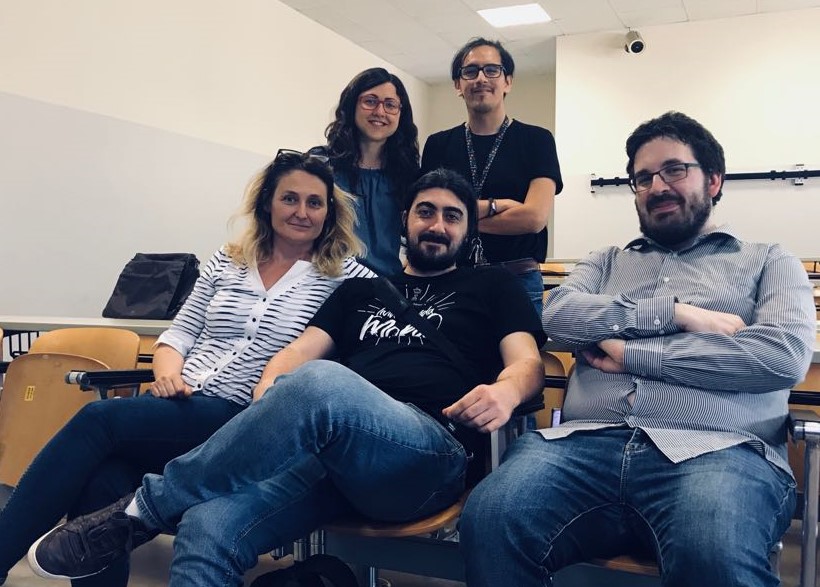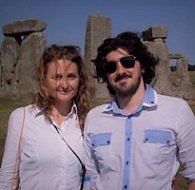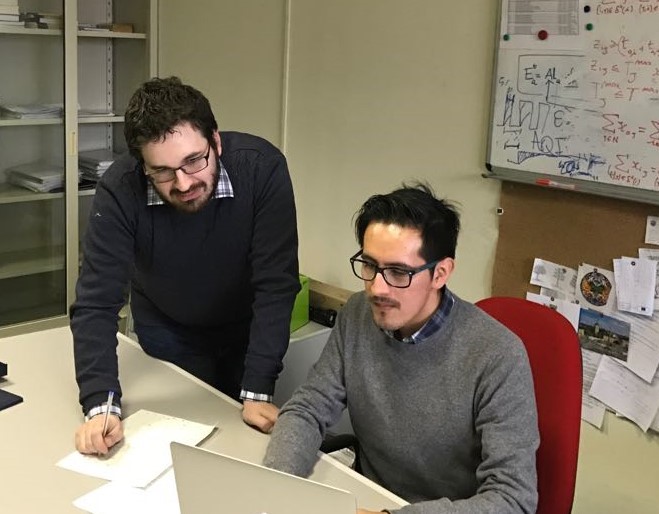 Contacts
Dip. di Ingegneria dell'Informazione
Universita' degli Studi di Brescia
via Branze, 38
25123, Brescia
Italy

Telephone:
+39 030 371 5448
+39 030 371 5935
+39 030 371 5757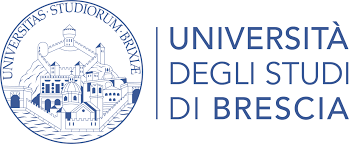 Since 2007, MAO is the Operational Reserch group working at the Department of Information Engineering of the University of Brescia, Italy. It is part of the inter-departmental group OR@BRESCIA (University of Brescia, Italy).

Dr. Alessandro Gobbi, Ph.D.

Postdoc Research Fellow

Dept. of Information Engineering, University of Brescia

Dept. of Mechanical and Industrial Engineering, University of Brescia

Office n.52. via Branze, 38 - 25123 Brescia - Italy
Phone: +39 030 371 5935
E-mail: alessandro.gobbi@unibs.it



Interests:
Integer Linear Programming Models, Exact algorithms, Metaheuristics, Vehicle routing and transportation problems, Teaching of Mathematics and Computer Science

Short Bio
Alessandro Gobbi is a research fellow in Operations Research at the Department of Clinical adn Experimental Sciences of the University of Brescia. He completed his Ph.D. in Information Engineering in 2020 with a thesis entitled "Optimization models and algorithm for home health care". Since 2019 he has been teaching assistant for Operations Research courses for the bachelor degree in Computer Engineering and Management Engineering. In 2020 he held the role of adjunct professor for the course of Computer Science for bachelor degree in Mechanical Engineering at Department of Mechanical and Industrial Engineering. He actively collaborates with the University of Verona and the University of Catania in the field of mathematics teaching. For the years 2021-2023 he will be co-referent for the Project Work ROAR (Operations Research Real Applications), an educational path activated by University of Brescia in collaboration with I.I.S. G. Antonietti (Iseo, Brescia) which aims to introduce some real application of Operations Research to high school students.